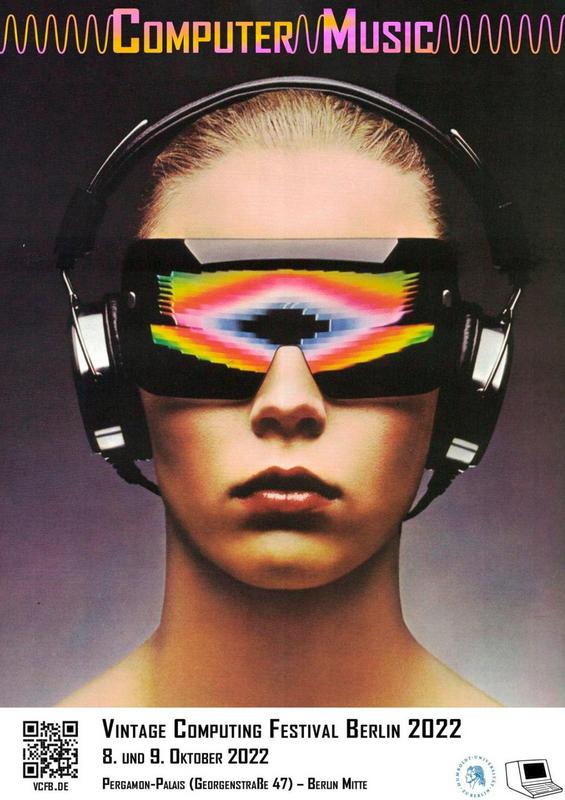 It's the time of the year again before autumn sets full sail for another Vintage Computing Festival in Berlin. It's taking place this weekend (8 + 9. Oct. 2022) and should you just happen to be in Berlin and interested in the topic, come by and enjoy!
I've been part of the 'orga team' for a few years know and I'm very happy that this year around, we've moved from a virtual event back into the real world! There's both tons of exhibitions and talks again. While you obviously have to come on site to see the exhibits, the talks are streamed live on media.ccc.de, starting at 10:15 am today (Saturday) and Sunday. Note: Most talks are in German, and you can find an overview of the talks here.
Should you come by and want to have a chat, just ask where I am at the information desk at the entrance.