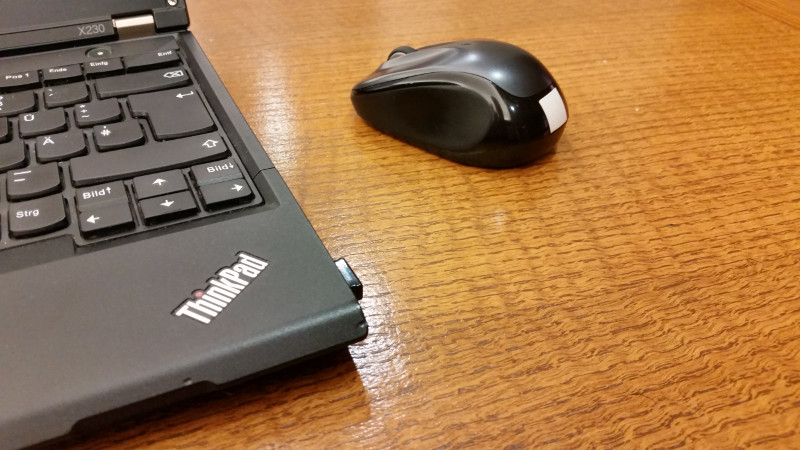 While traveling, I recently spent some time on a University campus in the US and sat in the Library reading room for a few hours. When I observed the students there for a while I noticed that none, not even a single one of them used a mouse with their computers. Instead, they were all using the touchpad of their notebooks while I was the only one in the reading room who actually had a mouse at the side of this computer.
Yes, in recent years, touchpads have become a lot bigger and much more usable so this really makes me wonder if the mouse will become a 'generational thing', just being used by those who started in computing before the advent of usable touchpads!?
I do use the touchpad of my computer, too, but only if there is no space to put a mouse next to it. But when I do it doesn't feel comfortable. Another reason why I keep sticking to my mouse is that when I'm at home, the notebook is connected to a much larger screen and an external keyboard so I don't even have a touchpad in front of me that I could use. I had a quick look on Amazon if there are good external keyboards with touchpads but that combination doesn't really seem to exist.
On the other hand this makes me wonder if the 'touchpad' generation feels as awkward using a mouse as I do using touchpads!?