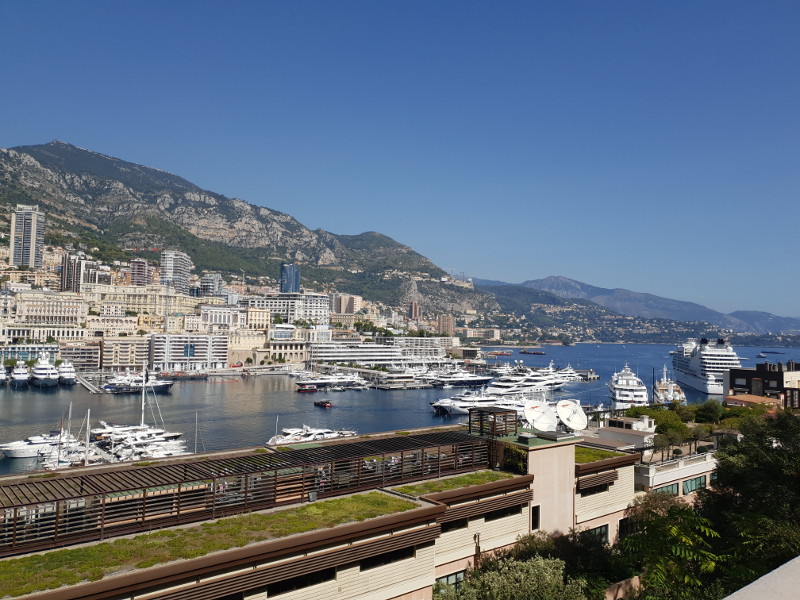 Remember the days when you traveled in Europe and had to pay high prices for voice and data roaming as soon as you crossed a border or had to buy a local SIM card for reasonably priced mobile Internet access? It seems like those days are long gone but that's actually not the case, free roaming in the EU only came into effect last year. And even worse, there are still places on mainland Europe apart from Switzerland that are not part of the EU, where one gets a bitter reminder of how things were in the past. An interesting example is Monaco.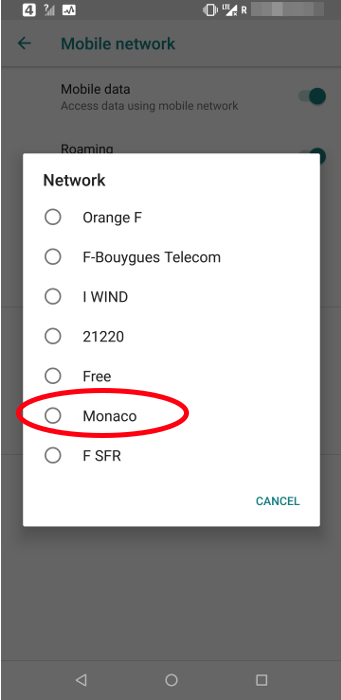 When I was recently in the South of France, I made a quick detour to Monaco on my way back to see if the rumor is true that some mobile contracts (including the one I have) include free voice and data roaming in Monaco. Monaco is a small city-state in the south of France near Nice and for a few years now has its own mobile network operator. While the four French networks can also be received partially in the city state, mobile devices pretty soon end up on the local mobile network which is the only one available in many places without direct visibility to France. One can prevent automatic network selection by going to manual but I guess you can count the number of people who do that on one hand. And once you end up on the local network, three things will happen most people will not expect, as we are in Europe, aren't we!?:
First, the majority of people will not even notice that their smartphone has selected a non-French network. The second thing that will happen for EU travelers is that instead of incoming calls being free of charge, they have to pay for it, 69 cents per minute in my case. Outgoing calls are charged at 1.49 euros per minute instead of being free, but at least conscious travelers have a chance to see that they are on a network on which they are being charged heftily. And the third thing that will happen is that data services are either charged automatically instead of the monthly data allowance being used, or, in my case, blocked until I select one of the available data roaming packages.
I leave it to you to decide if €2.50 a day for 100 MB as part of the so called 'MAD' package (how fitting…), which probably stands for something like Mobile Access Day package, is reasonable or 12 euros for 300 MB for the 'MAW' package that is valid for a week. But while incoming calls are billed automatically, the user is at least asked before being charged, at least in the case of the operator I have a contract with.
Apart from this I also know now that the rumors have not been true, all mobile subscriptions I have do not include Monaco in the list of free roaming countries. A bit of a shame as Switzerland, for example, is included.
A harbinger of things to come once the UK leaves the EU next year? I would not be surprised, despite pledges made by some network operators. But then, if you are not part of the club, you are not part of the club…